Banner by
renrenren3

June Prompts
Theme: Pride

Drabble Challenge #123
"Of course, some people do go both ways!" -Scarecrow, The Wizard of Oz
Word Count: 100 words or less

Ficlet Challenge #96
Peering from the mirror / No, that isn't me / Stranger getting nearer / Who can this person be? -Conchita Wurst, Rise Like a Phoenix
Word Count: 101--699 words

Fic Challenge #162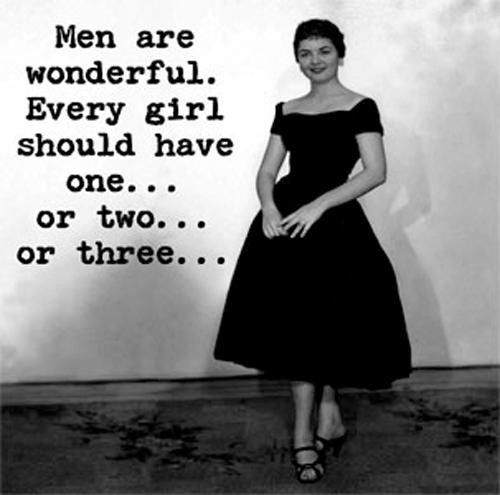 Word Count: 700 words or more

Poetry Challenge #96
"Man delights not me. No, nor woman neither, though by your smiling you seem to say so." -Hamlet
Style: Alphabet
Word Count: Any

General Art Challenge #127
Boys in the girls' room / Girls in the men's room -Garbage, Androgyny
Finishing Level: Any

Specific Art Challenge #64
Last time I saw you / We had just split in two. -Hedwig and the Angry Inch, Origin of Love
Medium: Watercolors
Finishing Level: Any




Reminder: When filling challenges, please tag your entries with *challenge. The '!challenge post' tag is reserved for the actual prompt posts. :) Thanks!